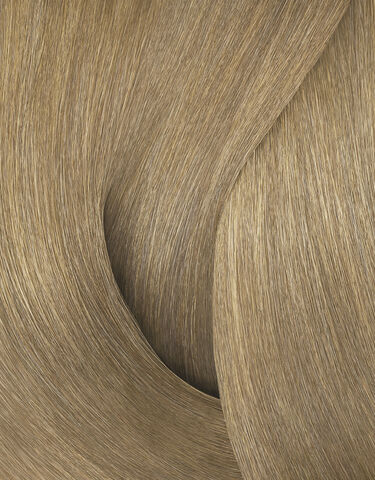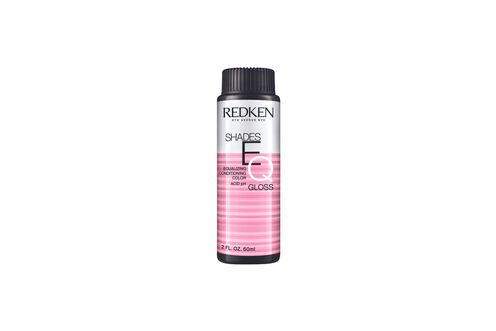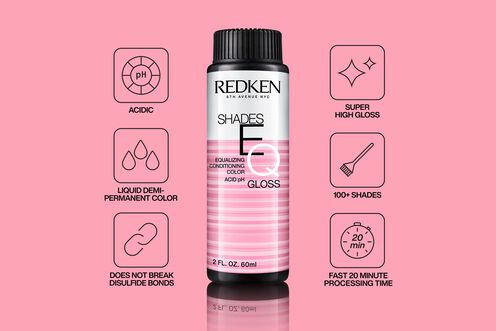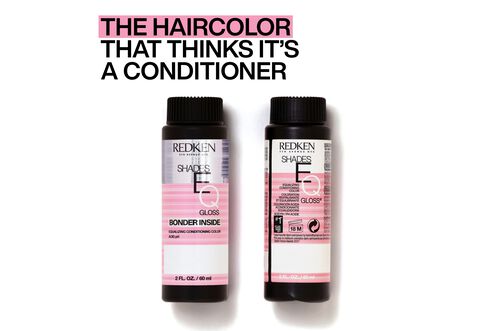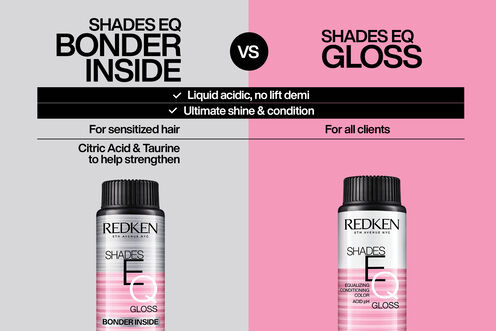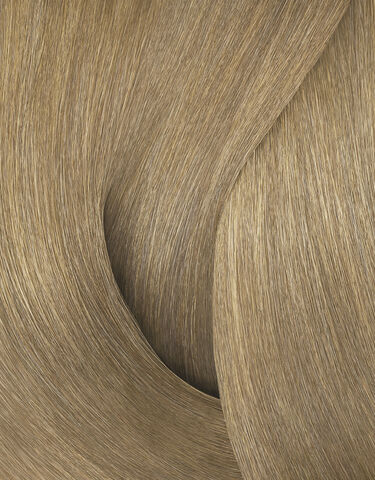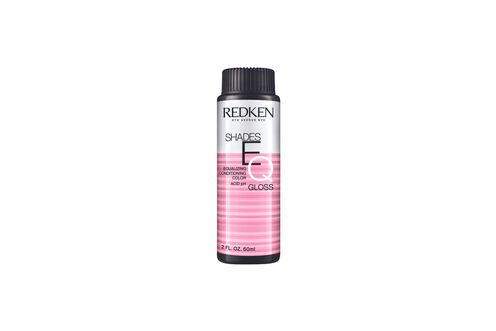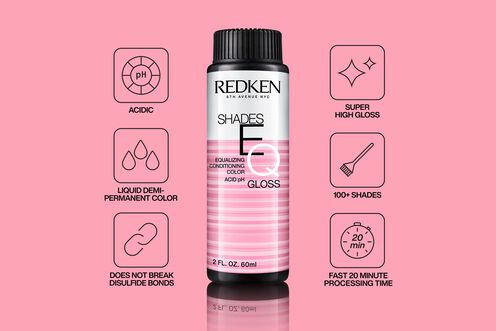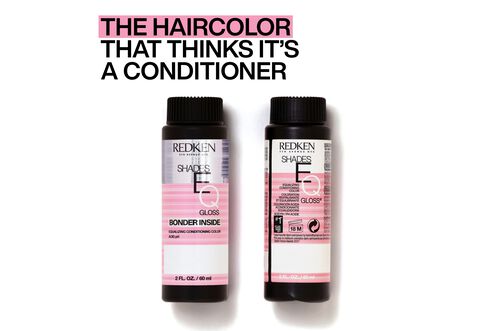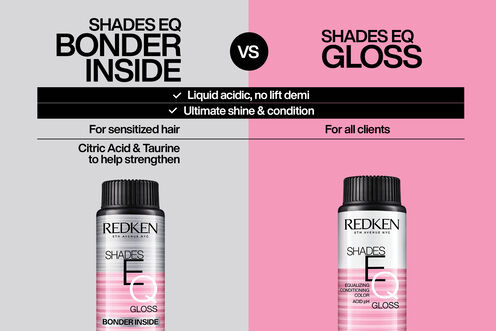 Redken's Shades EQ Gloss, are a of demi-permanent haircolor used to tone, color-correct, and refresh hair color while enhancing your hair's natural shine. A gentler form of hair color, a gloss is a low commitment hair color service that provides hair with high shine and a subtle wash of color while improving the look and feel of hair. Hair glosses help to give richness, depth, and dimension you never knew was missing. Glosses can be used as a final touch to any permanent hair color service, a standalone color or color correcting service, or on natural hair to boost vibrancy and shine.
Mix in a 1:1 ratio with shades EQ processing solution. Process for 20 minutes. Shades EQ Gloss Crystal Clear can be mixed with any shade to lessen or lighten the tone of the formula. Offers no levels of lift
Ask more information about this product
Please be aware that ingredient lists for the products of our brand are updated regularly. Please refer to the ingredient list on your product package for the most up to date list of ingredients to ensure it is suitable to your personal use.
ShadesEQ Bonder Inside 07N Mirage
60mL
Product code : EAN 884486255808
Redken Shades EQ Gloss is easy-to-use professional hair gloss is a demi-permanent equalising and conditioning colour. With a gentle, no-ammonia acidic formula, it is used as a toning gloss for hair or a means of refreshing permanent colour.
See the other 26 nuances
To see prices, you must login/register