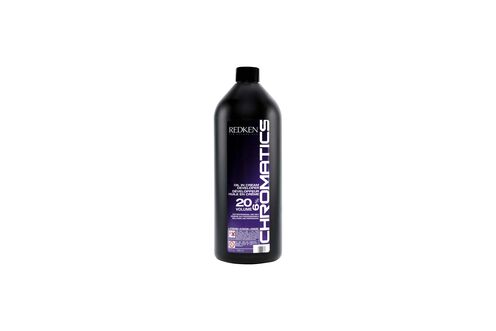 Prismatic Permanent Color. Zero Ammonia Revolutionary ODS2 (Oil Delivery System) Protein Extract Technology leaves hair2X fortified* Advanced zero ammonia, zero odor formula offers the ultimate in comfort for stylists and clients Up to 100% grey coverage 4D color results for ultimate grey coverage, multi-dimensional reflect, radiant shine and lasting vibrancy. Over 80 stunning shades.
Mix in a 1:1 ratio with 10, 20 or 30 Volume Oil-in-Cream Developers for up to 3 levels of lift and up to 100% coverage of gray hair. Mixture may be applied with a bowl and brush using a Traditional or Modern Virgin Application. Apply color generously using fine 1/4" diagonal partings. Cross-check application. Process at room temperature. Shampoo with Hair Cleansing Cream.
Ask more information about this product
Please be aware that ingredient lists for the products of our brand are updated regularly. Please refer to the ingredient list on your product package for the most up to date list of ingredients to ensure it is suitable to your personal use.
Chromatics Developer 20Vol
946mL
Product code : EAN 884486183491
Redken's Chromatic developer is specially formulated to work with the ODS² system to create a rich creamy consistency.
To see prices, you must login/register
You may also like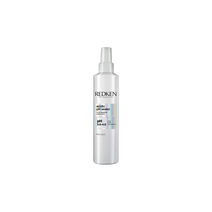 Acidic Ph Sealer
Redken - Acidic Bonding Concentrate
To see prices, you must login/register
Login / Register