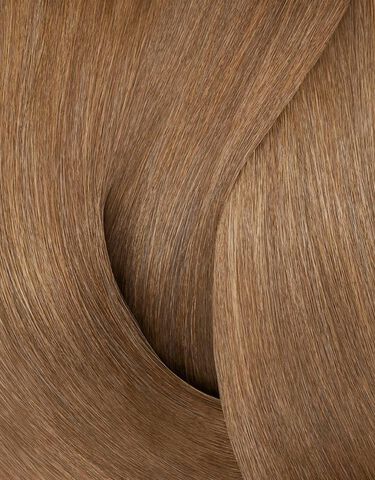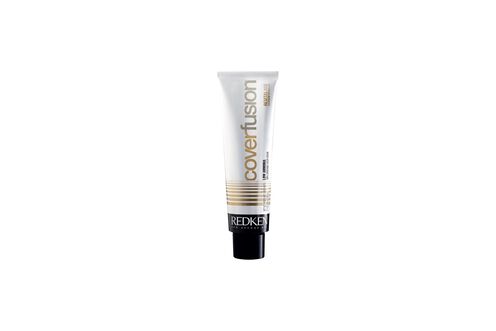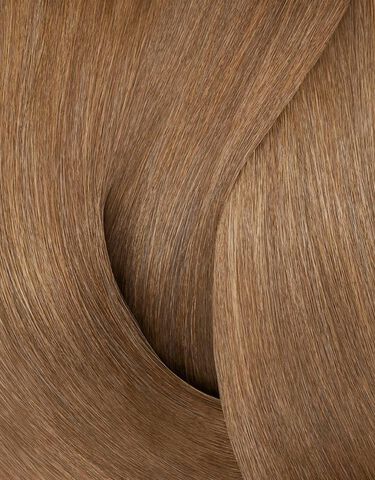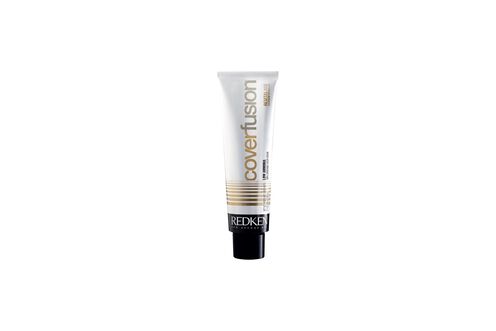 Cover Fusion offers 100% coverage with Color Fusion's natural, modern reflect providing superior, naturally reflective, uniform coverage for hair that is over 50% grey. Fortifies hair and delivers superior conditioning with rice protein and cationic conditioning polymers. Defends ageing hair with argan oil, rich in antioxidants known to neutralise free radicals.
Mix in a 1:1 ratio with 20 vol pro-oxide cream developer. Process for 35 minutes (can be processed for up to 45 minutes on resistant hair). Do not use heat when processing. Provides up to 2 levels of lift
Ask more information about this product
Please be aware that ingredient lists for the products of our brand are updated regularly. Please refer to the ingredient list on your product package for the most up to date list of ingredients to ensure it is suitable to your personal use.
Cover Fusion 7Nn Natural Natural
60g
Product code : EAN 884486359308
100% coverage colour cream with natural, modern reflects provide superior, naturally reflective coverage for hair that's over 50% grey. Pleasant low odour, low ammonia experience.
See the other 28 nuances
To see prices, you must login/register